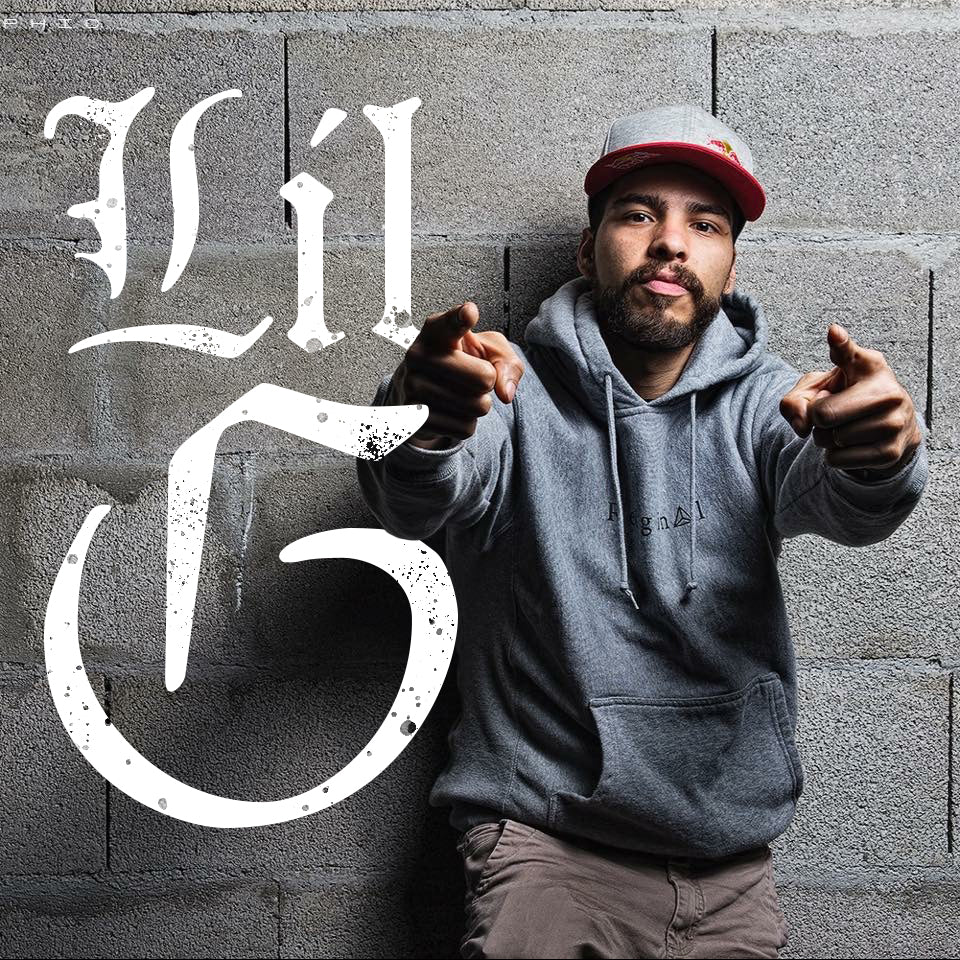 - where are you from?
I from Caracas-Venezuela

- what crew(s) do you rep?
My original crew is Speedy Angels but also i am part of Team vinotinto , Red Bull BC One All Star and Super Cr3w

- how long have you been bboying?

now I have 16 year of bboying

-what got you into bboying? And who were some of your inspirations that got you started?
I went to the dance for a hobby, them some friends from venezuela took me learn more about the bboying, and about who inspiration and that moment, bboy shadow from venezuela was one of the best power move si in venezuela

-how would you describe your style?

my style is totally risky jajajjaa

-who are some of the bboys that influenced your style?

For sure the and from Korea and boy from usa this guys influence me A lot!

-what do you think about the scene today compared to when you first started?
Today is more easy to have Everything them before but Ian better because the new generation have more oportunity but also before was great and more crazy them now for sure

-what do you like to do outside of bboying?
Outside of bboying of course share with my friend Family stay home with my wife enjoy the life

-what is your most memorable battle?
IBE 2010

-name your top 5 bboys of all time (no particular order)
1) the end 2) storm 3) Hong 10 4) neguin 5) lamine

-what are some of your favorite music groups or artists? Any music 👍🏼

-what are a few things people might not know about you?
I think many things, but I can also say that I am an organizer of 7 year ago, Ilive and always live in venezuela but I travel So people thing I live in usa or Europa , I am a Christian, I have 8 brothers,

-name your top 3 favorite food?
1 any pasta 🍝 Any fish and soup

-any last shout outs?
everything you do, I need to be with the purpose in life, I always love what you do! and plant everything you have learned to others, God is the way of truth and life and there is no better love than yours to achieve a great purpose on earth, believe it and dream big and you will see that you will achieve great things because God is with you Jesus